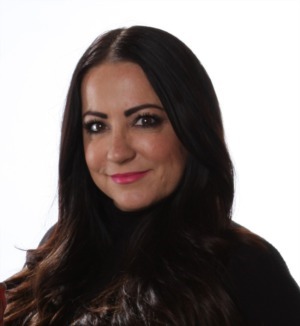 Angelyn Catale has been an Orange  resident  for over 30 years!  

With a passion for service in the Orange, Ca area, Angelyn is ready to help with your home buying and selling needs. Angelyn  truly understands the value of hard work, integrity, and outstanding client service into everything She does!  She is extremly envoled in the community and has served on the board for local non-profits. 

When  Angelyn isn't making home ownership dreams come true for her  clients, she enjoys spending time decorating her home for each and every holiday  and  paddle boarding at one of SoCals beautiful beaches!  Angelyn lives in the heart of Orange "Old Towne Orange"  with her husband Paul and 2 dogs Luciano and Molly!
Open 12/10 3328 Mcnab Ave
Long Beach, CA 90808