Maggie Shiels-Mora
SRES, PSA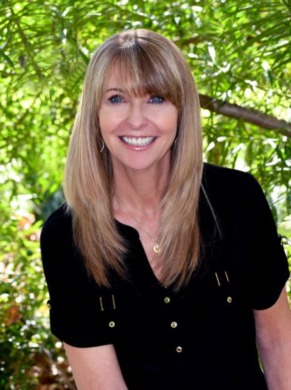 Testimonials
We meet Maggie early in the buying process, at an open house in Orange that we went to in the spur of the moment. We liked Maggie's from the get go. Her bubbly personality was infectious. But what really made Maggie stand out to us was her honest no pressure attitude towards real estate.

Fast forward several months and we were ready to get serious. We had met many other agents, but we still felt that Maggie would be out best bet. We were right!

Maggie and her colleague Sherry were the best part of the home buying experience, besides our amazing new home, of course. They were always available to answer our questions, and as first time buyers, we had many. They always made it a point to reassure us that they were on our side and that there was no pressure.

We got through the process without any major setbacks and without any regrets. We highly recommend Maggie to anyone looking to buy or sell their home!
Josef M
I just bought my first home through Maggie, and she was everything you could hope for in a realtor! My journey to find the right home took about 7 months. Throughout this time, Maggie always had my best interests in mind and I never felt pressured to buy a home. She cared so much about me finding the right place, and when it came down to it, I actually don't think I would have found it without her. I am so grateful to her for guiding me through this process, and I will absolutely work with Maggie again, in any and all of my future home purchases.
Mary O
Positive:
Professionalism
,
Quality
,
Responsiveness
,
Value


This is the third time that we have used Maggie Mora for our real estate needs. We love her! She always goes beyond to give us the utmost service. She is smart, caring, warm, professional and we always know that she has our best interest at heart. We recommend her highly!

Rita and Howard Conn
Rita Conn